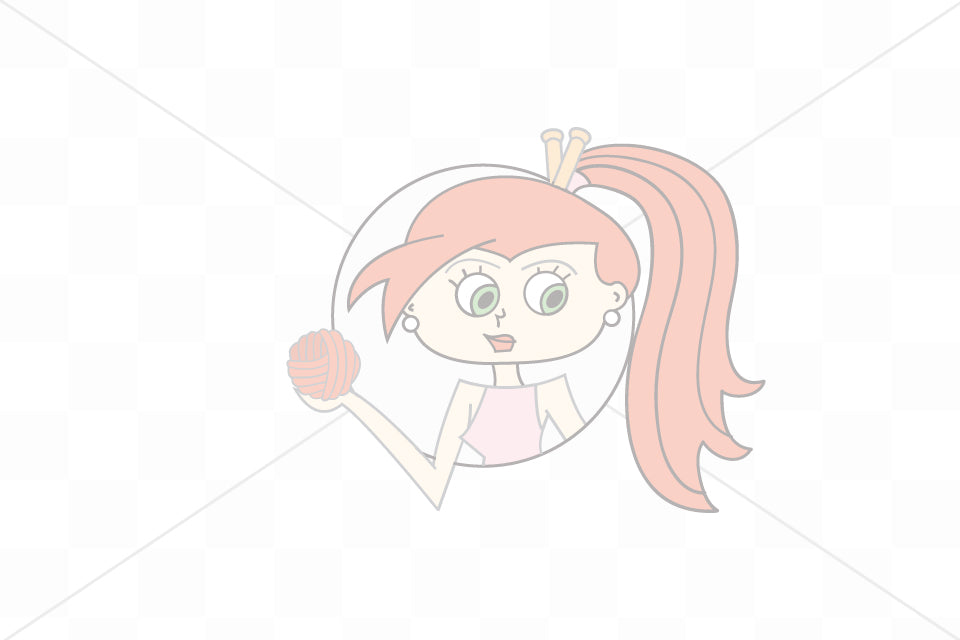 Lantern Moon Needle Case
Lantern Moon Needle Case
$ 21.00
(Originally was )
This case is made from modal satin with silk sheen, and utilizes an age old technique from South Asia called -Ajrak: "A block printed cloth with deep crimson red and indigo blue background, bearing symmetrical patterns with interspersed imprinted sparkling white motifs."
Cases are empty. Does not include needles.
Double Pointed Needle Case has 12 sleeves & 1 large pocket. The pocket can be used to accommodate large dpns or a few circulars. 
Interchangeable Needle Case has 10 sleeves with flaps to store and protect your ic needles, and 5 pockets for cords and other ic related accessories. (empty case. does not include tools)
Fixed Circular Needle Case has several sleeves designed to hold and protect 16 or more needles from your circular collection.
Knit-Aid Case is a small accessory case to hold a needle gauge, repair hook, cable needles, and other small essentials.