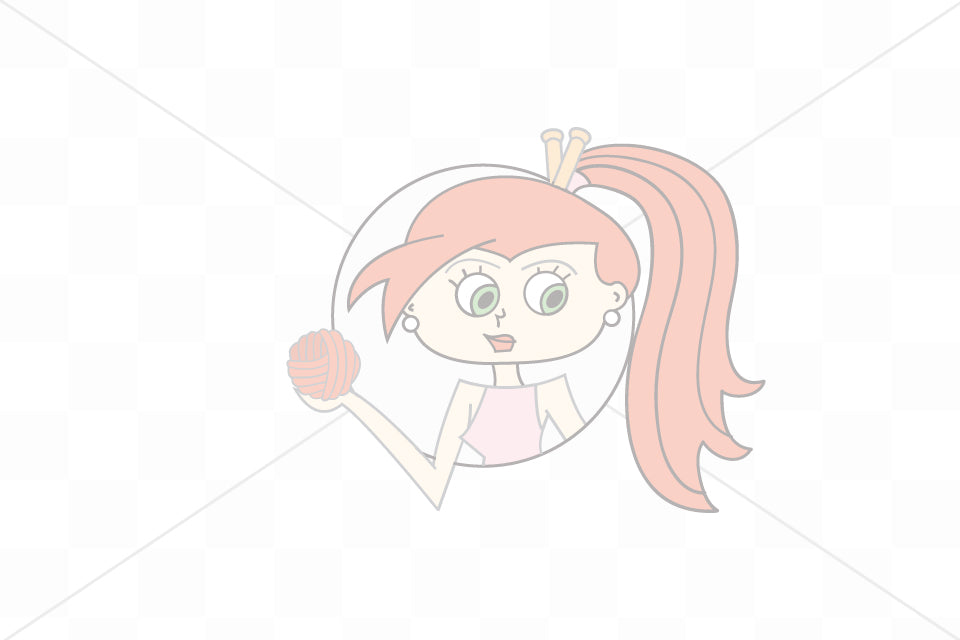 Lantern Moon Ebony Wood Repair Hook
Lantern Moon Ebony Wood Repair Hook
This useful repair hook has a liquid silk finish that ensures easy pick up and repair work. Made of Ebony with contrast wood on the end, makes for a very elegant design. 3" length.
Shipping:
US Customers: Flat rate shipping $6.95
Free shipping on orders over $125 for in-stock merchandise only.